SPIRITUAL ENLIGHTENMENT
28 DAYS | ONLINE
Welcome! Take a moment or two for yourself to quiet your mind.  Get in touch with your inner self. All too often, we neglect to give our spiritual self the attention it needs. Listen to the music track below and allow it to take you to a special place. This 28-day spiritual wellness program will immerse you in the meaning and spirit of meditation. You'll grow spiritually and learn to let go of things that do not serve you. Each day is packed with information to help you understand more about meditation and its versatility. Enjoy four weeks of accountability and guidance while learning different methods of meditation. You'll find methods that work best for your personal growth and give you the best advantage in creating a viable meditation practice. Get ready to experience positive changes in your mind, body, and spirit.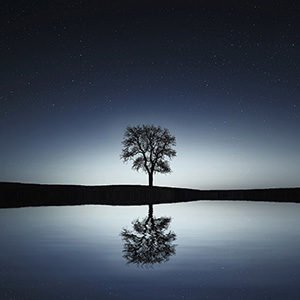 WHAT WILL I LEARN?
We won't tell you which methods to use in your daily meditations, but encourage you to keep an open mind and experiment with styles new to you.

You will learn all about fitting meditation into your daily life.

You'll find out which tools may aid you in deepening your meditation.

We are going to teach you about using meditation to combat stress. Your body will thank us for it.

You are going to learn that you can find deeper satisfaction in your daily activities by incorporating meditation into your routine.

We will teach you how to create a deep and meaningful meditation discipline.

We encourage starting small and slowly building upon your discipline, at your own pace.

Find out about the different ways to meditate.
WHAT'S INCLUDED?
Comprehensive packet, educating you on the benefits, history, and methods of meditation.

28-days of inspiration, direction, accountability, worksheets, and fun.

Daily emails from a Certified Health Coach

Access to a private Facebook Community

Guided meditation audios

Action Guides

Affirmations

Worksheets

Mind Map

Checklist

Diary

BONUS:  A private virtual visit with a Certified Health Coach
Comprehensive packet

Informative workbooks, handouts, and fun

Daily support emails

Private Facebook Community

Guided meditation audios

Action Guides

Affirmations

Worksheets

Mind Map

Checklist

Diary

BONUS:  A private virtual visit with a Wellness Consultant
Comprehensive packet

Informative workbook, handouts, and fun

Daily support emails

Private Facebook Community

Guided meditation audios

Action Guides

Affirmations

Worksheets

Mind Map

Checklist

Diary

BONUS:  A private virtual visit with a Wellness Consultant