REVELATION & RECLAMATION
12 WEEKS | ONLINE
You deserve some R & R! This 90-day life program is about freeing yourself from unnecessary things that weigh you down while providing you with a new outlook on life. Divorce, grief,  loneliness, and other unfortunate events can hold you hostage from moving forward with your life. Instead of just going through the motions, you'll now be able to live a life full of authentic joy and fulfillment. Discover ways to put some sparkle back into your life. You may find parts of your transition uncomfortable and difficult at times but I'll be there to help you along the way. You'll experience a sense of inner cleansing and peace that you might not have thought possible.  You'll be elated to reclaim your past joy. 
LIGHTEN YOUR LOAD & RECLAIM YOUR LIFE!
Learn how to make lasting changes that have the potential to impact the rest of your life! The purpose of the program is to move toward a life of authentic joy and fulfillment, not necessarily to turn your whole life upside down. Stop treading water and embrace the power of you!  Be kind to yourself!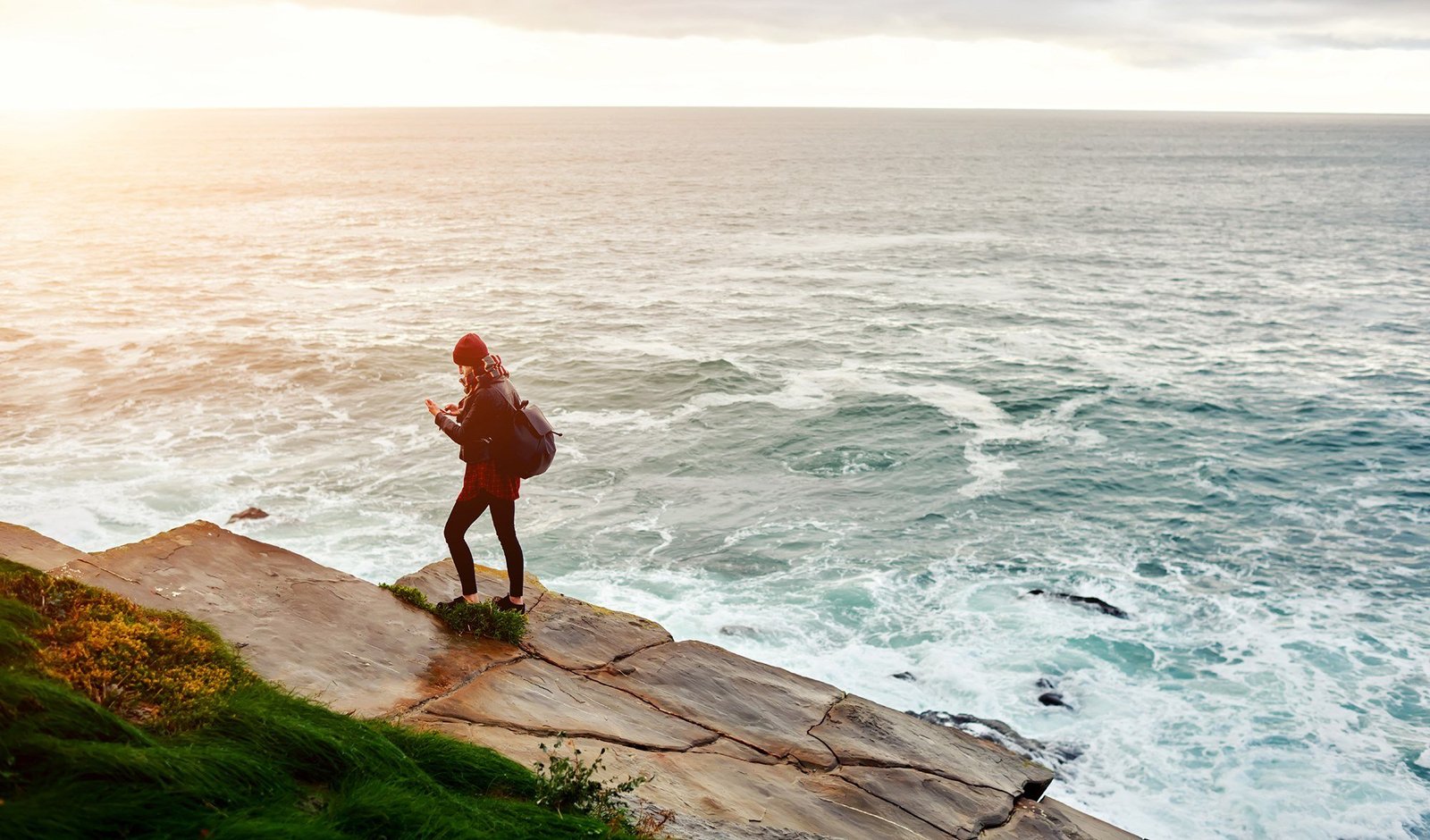 ** THIS IS NOT A SUPERFICIAL PROGRAM **
WE GET RIGHT DOWN TO BUSINESS!
Over the next 12 weeks, you will be diving deeply into what makes you tick and creating the fundamental changes you desire in your life. Free yourself from the bondage of burdens, old hurts, and disappointments. This is an opportunity for you to resolve lingering issues while taking back control and moving forward in life.
Control
Balance
Trusting the journey
Journaling and introspection
Finding guidance
Emotions
Letting go / Character traits
Taking responsibility / Stress
Goals / Sleep
Maintenance
Connection / Meditation
Being of service
START MAKING CHANGES TODAY
Sign Me Up Now!
PROGRAM + COACHING SESSIONS